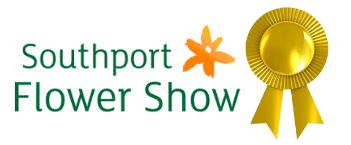 Nursery stock and planting service

hanging baskets and planters (supplied or restocked)
full range of garden plants
hegdes, shrubs, bedding plans, bulbs or anything you may require to your garden
advise on planting
border design
planting service
At New Leaf Garden Services we can draft plans designed to suit your outside space perfectly. We can design and plant a large family garden with generous, bold foliage and beautiful flora, or we can keep things trim and scaled back for a minimalist but stylish and elegant look for those who prefer a chic but low-maintenance garden.
Our in-house garden designers can offer you plants for all types of gardens. Whether it's a complex planting design, a revamp of your borders, suggestions on how to bring your winter garden to life or simply advice on additional planting, we will use our extensive design and plant knowledge to find the perfect solution for you.
We offer an initial meeting with you at the site where we will discuss your ideas and offer our design advice. We will provide a detailed plan providing you with varieties, numbers, spacing and plant positions alongside a mood board. Once you are happy with the plan, you can sit back and enjoy watching your garden blossom as the New Leaf Garden Services soft landscaping team start your project.
If you don't have time to keep your plants properly fed and nurtured then our garden maintenance teams, all trained horticulturalists, can come and tend to all your planting, weeding, watering and feeding. Our in-house plant specialists will also revisit your garden twice a year to offer follow-up advice and to discuss any future growing improvements.
---